IRS Tax Resolution Services
What do you do when you get a letter from the IRS? Do you panic? Do you ignore it and hope it will go away? Please don't do either of those two things.
Instead, take a deep breath, and call the professionals at TRUFI. Most times when the IRS sends you or your business a letter saying you owe money, they include a deadline to pay up. Missing that deadline can cost you even more money in interest and penalties. Our trained tax resolution specialists can help you avoid extra penalties and resolve the situation.
We work with both individuals and businesses. We'll review the letter(s), your financial records, your tax return, cancelled checks, receipts and more to help you come up with a response to the IRS. Acting promptly after you receive a letter from the IRS is in your best interests.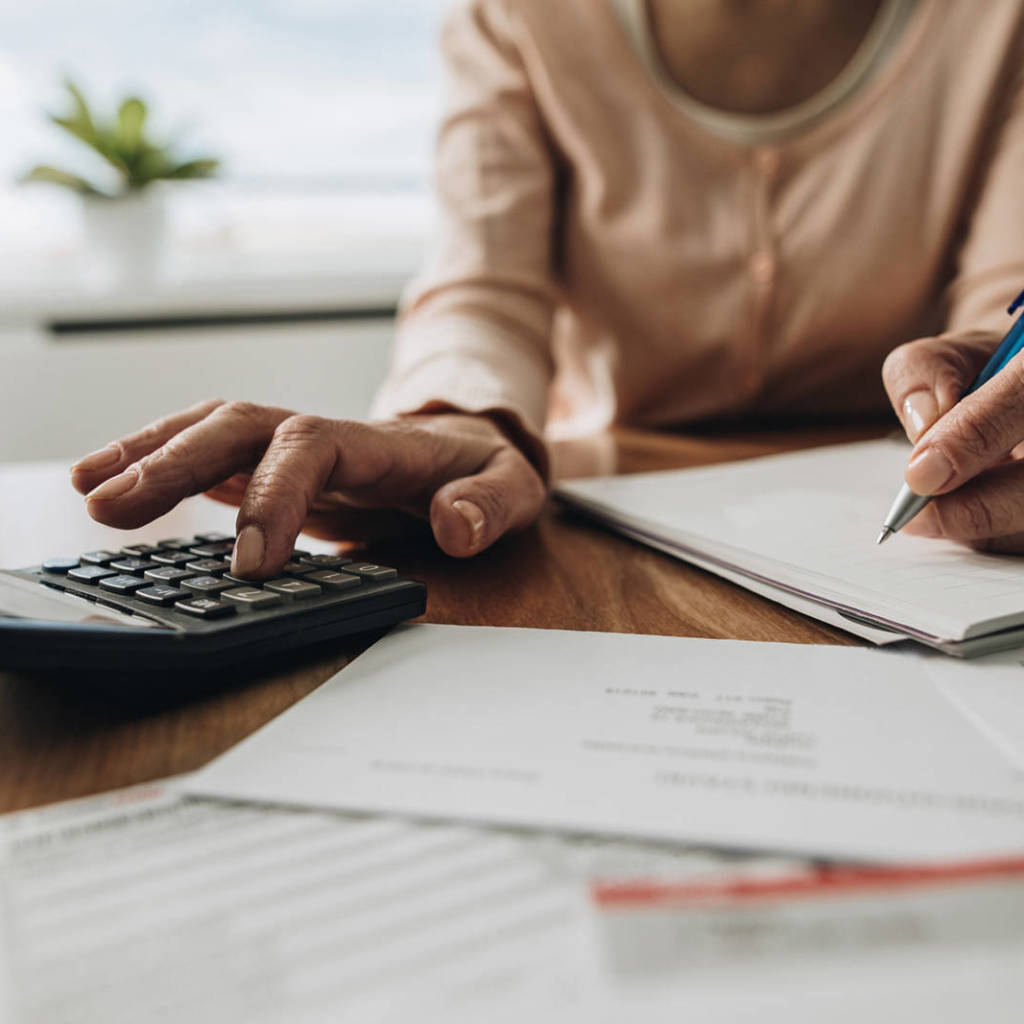 If We Disagree That You Owe Money
If, after reviewing your financial records and tax return, we don't think you owe the money or that you owe a different amount, we can work with you to get your case reviewed by an IRS manager, or we can request a due process hearing. You are well within your rights to request either of these.
We will work with you to get the review or due process hearing scheduled and help you compile all of the documents you need to give the IRS.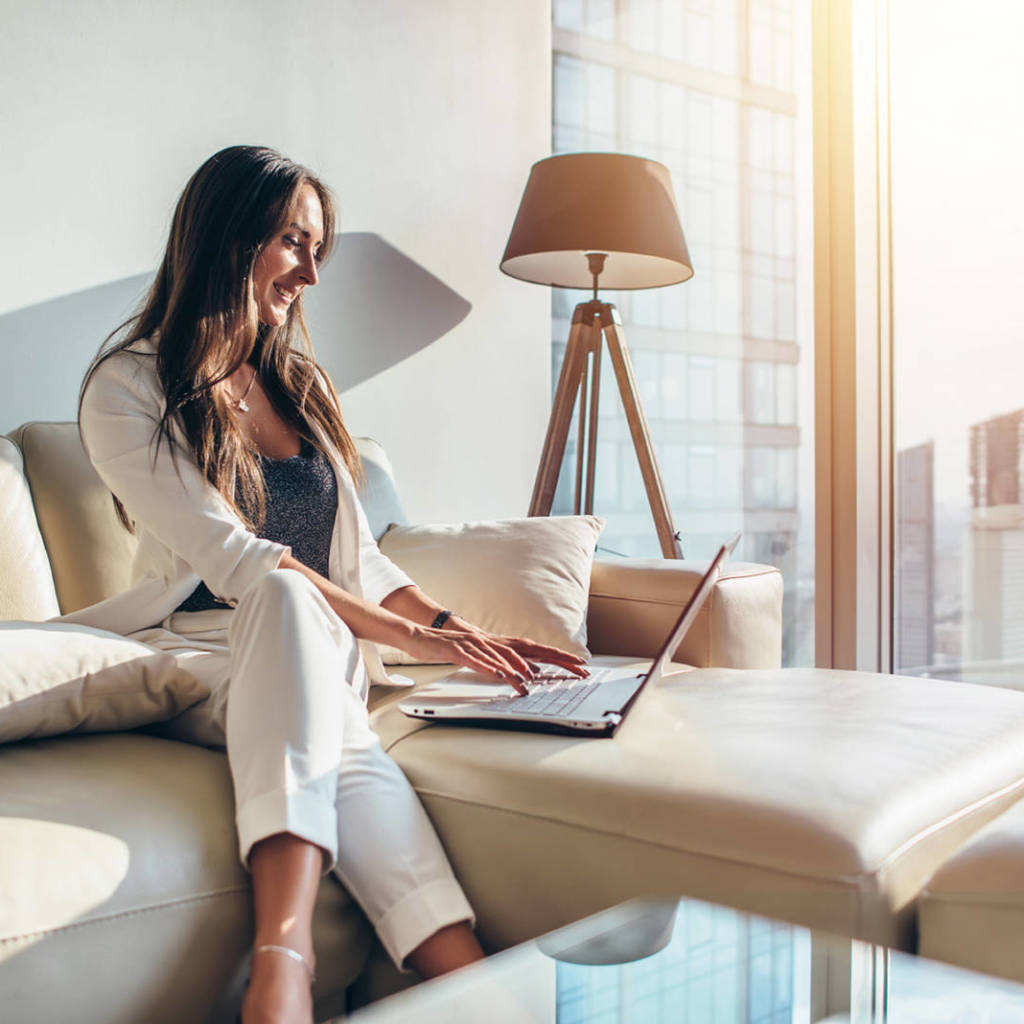 If Our Review Shows You Owe the Money
If our review of your financial documents and tax return indicates that you do owe the money, the best advice is to pay what you owe now. If you can't afford to pay what you owe all at once, we can work on your behalf to request an alternative plan to collect the debt. Our tax resolution team will work tirelessly for you to help you negotiate a payment plan and reduce your tax burden. Of course there are no guarantees, as every case is different, but we have a proven track record in tax debt settlement and negotiations.
We also help our clients develop a financial plan to get back on track and compliant with the IRS in future years, so you're never caught in this situation again. When we review your financials as part of your tax resolution case, we make note of any issues that could cause problems in the future, and we will suggest a course of action.
Creating a customized action plan to minimize or eliminate your IRS Debt.
CURATE
We pull together your documents, IRS letters and transcripts to assess your case
CULTIVATE
WE develop a plan to remover tax debt, penalties and file your back taxes
CREATE
We create freedom and relief from the IRS chasing you with an IRS settlement of your tax debt