Financial Health Strategies
The foundation of our financial coaching and business coaching is in the small details that come together to make a plan. We're talking about the financial strategies that can help you get to a comfortable financial place where you feel empowered to pursue your dreams.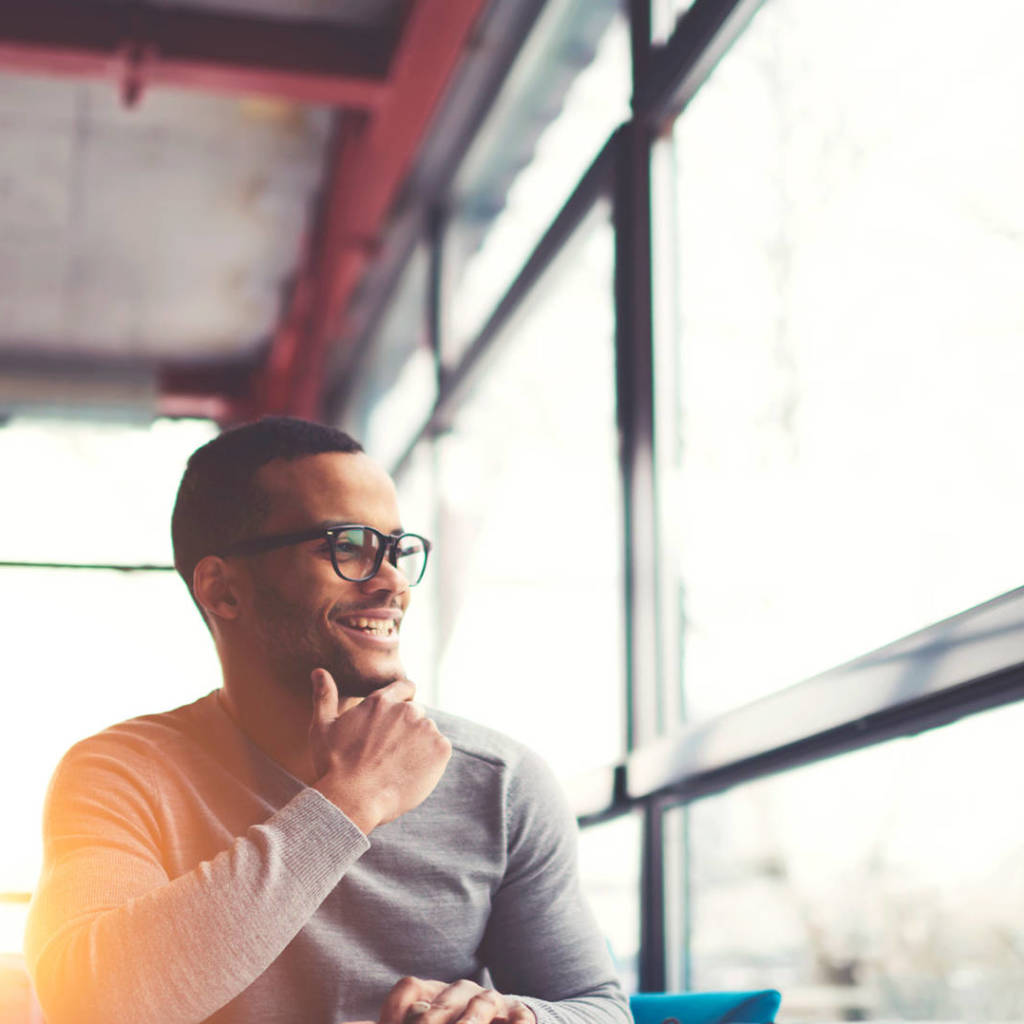 Financial Strategies for Individuals
At TRUFI, your financial health is our business. We work with you as part of a team to ensure you as an individual:
Are in full control of your day to day and month to month finances
Have an emergency fund that will help you deal with a financial surprise
Are on track to meet your financial goals
Have the financial freedom to let you focus on working toward your dream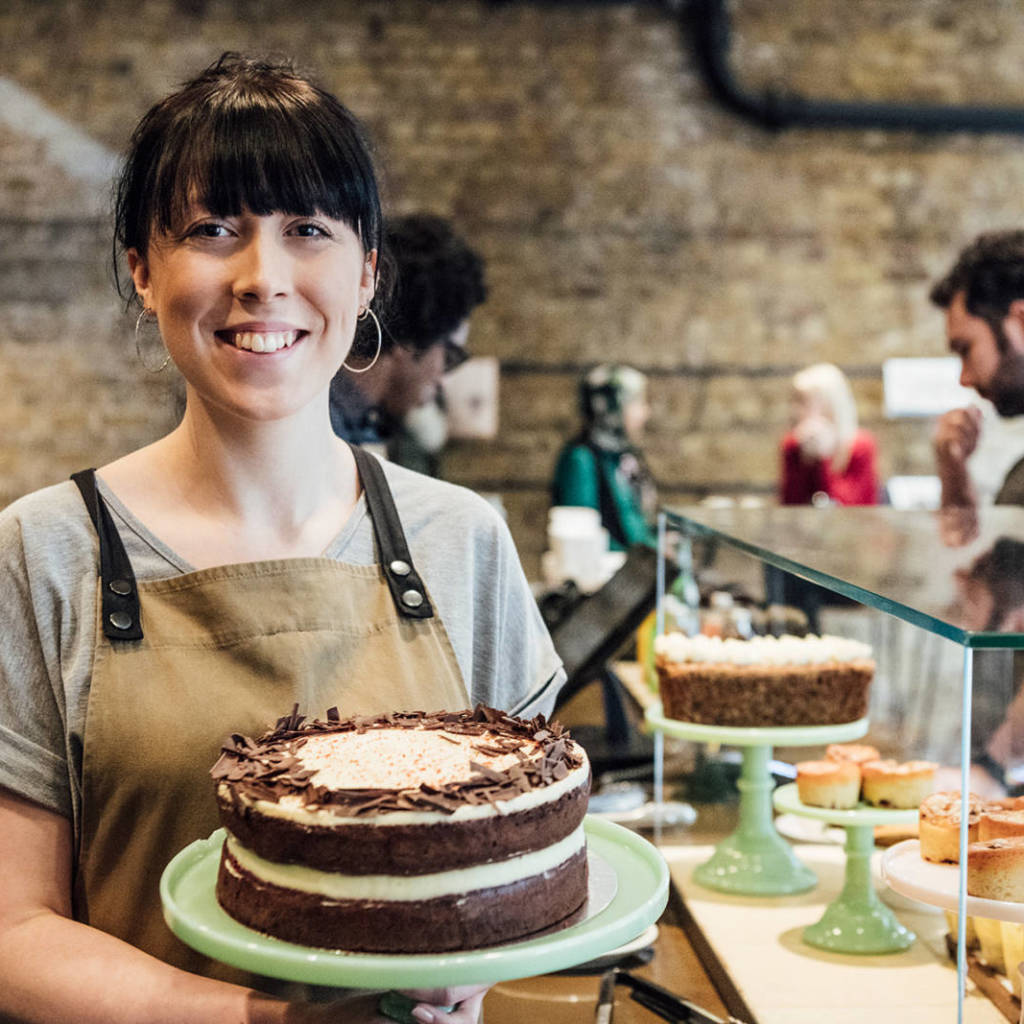 Financial Strategies for Businesses and Non-Profits
And we work with you to ensure your business or non-profit:
Is in compliance with tax laws
Has enough cash in the bank to meet short-term debt obligations
Is solvent and can meet those debt obligations in the long-term
Is operating efficiently
Is turning a profit
The things we listed are the minimum that we want for you or your business. Our goal is to help you thrive financially, and meet your full potential. To that end, we'll help you set clear financial goals and set deadlines to meet them.
Helping create a personalized financial plans to maximize your financial potential.
CURATE
We pull together documents and take a deep evaluation of your financial health by reviewing:
Payment history
Current bills
All Debt
Personal financial goals
CULTIVATE
We develop a strategic plan of action to produce a systematic approach to address current concerns
CREATE
We create a plan for debt elimination, financial freedom, saving to encourage generational wealth
Additional Products
While we don't sell financial products, we may suggest you take advantage of a number of products, including:
A traditional savings account
A money market account
S. Treasury savings bonds
Certificates of Deposit (CDs)
An Individual Retirement Account (IRA)
Roth IRA
Your employer's 401(k) plan
A 529 college savings plan
Health Savings Account (HSA)
Loans – very dependent on your credit rating, the type of loan and more
Over the years, we have helped countless clients improve their financial health to the point that they were more financially successful than they ever believed possible. We have helped people with IRS tax resolution, helped people retire early, and much, much more. You tell us where you want to be financially five years from now, and we'll help you get there.
We want to help you achieve your full personal or business potential. Call TRUFI Maryland today at 888-900-5820 or use our contact form to set up a free consultation. You've got nothing to lose, and a lot to gain!
Book your free consultation now.