About TRUFI Maryland
Formerly Premier Accounting Services
Tina M. Riley is the brains behind TRUFI Maryland (formerly Premier Accounting Services). She has a passion to work with you to help resolve current financial problems and help you plan for the future to avoid repeating financial mistakes. Tina will treat you like family, will "hold your hand" and show you how to approach whatever concerns you in your financial affairs. As a financial coach, Tina works with individuals, families and businesses alike.
With over 20 years of experience and education in the financial and business world, the Tina has cultivated a team equipped to provide personalized guidance through your finances. Whether you are in the financial "ER (emergency room), Urgent Care or a Routine Visit stage of your financial health, we are here to help you discover your true financial potential!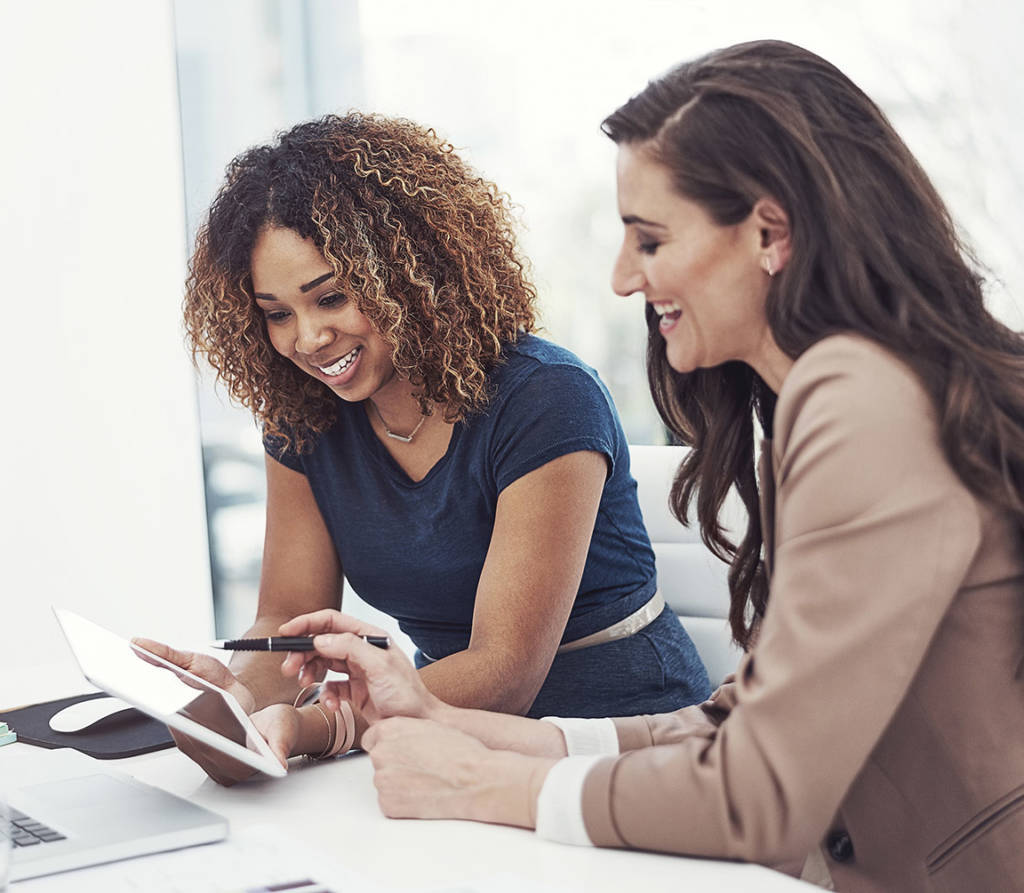 What Is a Financial Coach?
That's a good question. A financial coach is someone like Tina, with an education and professional background in financial services, who meets with you in regular one-on-one sessions in order to help you set financial goals, and then 'coach' you to help you make financial performance improvements on the way to ultimately reaching your financial goals. Financial coaching is different from financial advising in that financial coaches are not experts trying to sell you various financial investment products, but instead they provide encouragement and monitoring of your progress, and do so in a process largely driven by you, the client.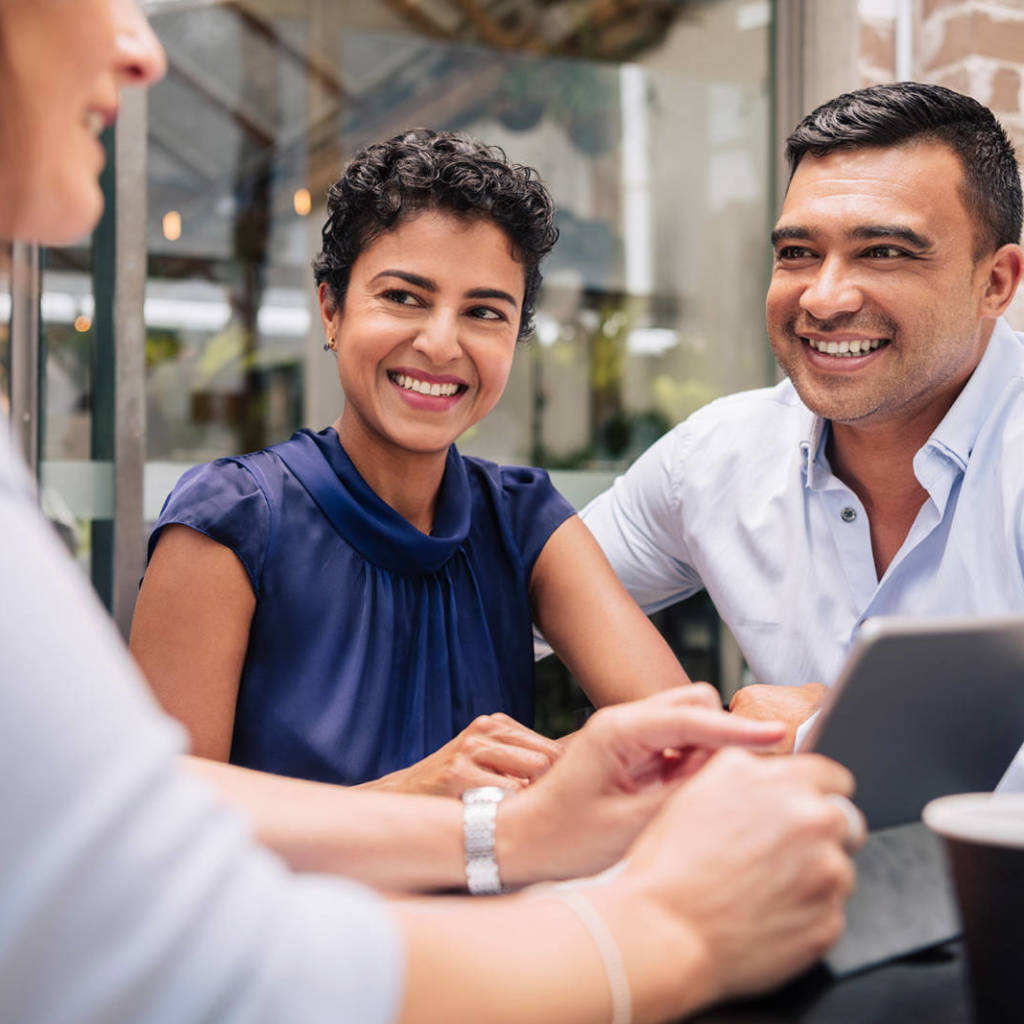 What is Your Financial Background?
Educationally, Tina holds a BS in Business with a concentration in Accounting. She has more than 20 years of experience having worked for other companies in the accounting field at all levels within the public, private, non-profit and government sectors. Tina has also  passed the IRS-required testing and met the continuing education requirements for Paid Tax Preparers, and is certified to address your concerns in these arenas.
In 2008, Tina decided to venture out and become her own boss and started Premier Accounting Services. TRUFI Maryland, name change only, will provide the same quality services. Tina and her staff are current on all training and personal development to be sure that your needs are met with professionalism, accuracy and quality.
How do we start?
If you are ready to start straightening out your financial affairs and set some financial goals, we would love to meet with you. At that first consultation, we would go over things including:
Your personal and business income
Your marital status (We encourage couples to come together.)
Your total debt – credit card debt, student loan debt, car payments, mortgage payments, etc.
Your financial goals – we help you Dream Big and then develop Financial Strategies to reach those goals.
We provide total financial services to individuals, as well as small to mid-sized businesses. As profit and growth specialists, we work with your personal financial records or company books and records to provide valuable insight to help you reach your financial goals. We will monitor your progress towards specific benchmarks that we set together.
If you are a former Premier Accounting Services client, you won't notice any changes in the quality of service. Only the name is changing.