Business Coaching
Whether it's your dream to start your own business and you need some help getting started, or you already run a business but need help with the nuts and bolts of keeping your business afloat financially, TRUFI has you covered.
We work with businesses and non-profits from sole proprietors to medium-sized businesses. Consider us part of the team. As your business coach, we will assist and guide you as you get your business or non-profit started or grow your company by helping you clarify your vision of your organization and how that vision fits in with your personal goals.
We'll help you formulate strategies and prioritize goals to get you where you want to go. We'll meet with you regularly – weekly or monthly – to help keep you on track, and give you a nudge when you need it. Our goal is to make you feel comfortable with us on your team, and to help you feel empowered to make well-informed financial decisions that can help you get your company up and running, or take your existing operation to the next level.
Our approach to business coaching is two-fold: we help you with business development as well as risk management.
Risk Management
Accounting is critical to your business. It is the driving force and the life of your business. At times, the cost may not seem to justify the line item on your financials.  You may also think that you or a family member can handle it. Should you? What seems like a money-saving effort can actually cost you dearly.
Let TRUFI handle the financial aspects. We have the years of expertise to do it for you so you can focus on serving your clients. As your virtual chief financial officer (CFO), we can help you cut administrative costs and save you time. No more payroll headaches.  Having the ability to work with and rely on a vested partner like TRUFI to review, prepare, and analyze your financial reports and overall financial health empowers you to make proactive business decisions rather than wait until a crisis occurs and spend your time putting out fires.
Our Risk Management options include:
Accounting services for small business
Full-charge bookkeeping
Budgeting
Financial statement preparation
Auditing
Financial proposals and projections
Profit and gross profit assessment
Performance management
Tax planning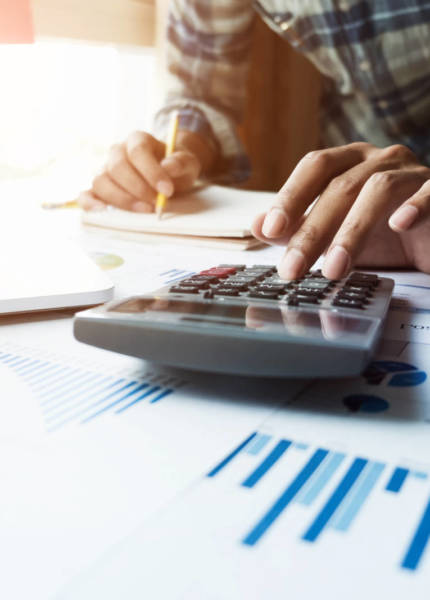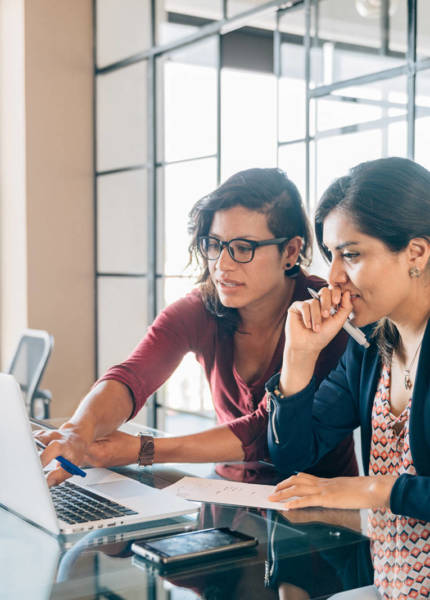 Business Development
Do you want to start a business and have no idea how to begin? Do you know which entity type best suits your business needs? Do you want to grow your business but just can't figure out what the next steps are? Maybe you need help with your business presentation and packaging? Or maybe your staff isn't as effective as they could be and need training. Or maybe you need a system to help make your business more profitable. TRUFI can help you figure out the answers that work best for your individual situation.
Someone from our team will sit with you, asses your needs and find a way to bring out the best in your organization. We will tailor our services to meet your needs and bring it all together to get the best possible results. We will set up your entity, pull together your paperwork for packaging, and asses your business against industry benchmarks. Let us help you put the shine on your business!
Our business development options include:
Converting manual systems to automated
Staff training
Creation of a working "DIY" business system
QuickBooks set up and training
Presentation preparation
Packaging business proposals
Corporate/Non-profit corporate set up
Business benchmarking
Loan Packaging preparation
Helping small business owners curate detailed understanding of your businesses financial health.
CURATE
We gather all financial statements for a deep dive and exploration of current status
CULTIVATE
We teach and give you a deeper understanding of your businesses thru the financial lens
CREATE
We create a growth strategy to accelerate and expand your business potential