Business Tax Services
When do you begin preparing your business tax filings?
If you're a procrastinator or just don't have a lot of knowledge about business taxes, you may wait to think about it until December? Or worse yet, you show up with a shoebox full of receipts at a tax place in February. Are you tired of trying to do your business taxes yourself? Are you looking for someone who will get to know you and your business? Do you realize there is much more to business taxes than just filing your business income tax report before March 15? In reality, you should be thinking about your business taxes all year long.
If that sounds a bit overwhelming, TRUFI can help you get your business finances in order and help you stay on track. We work with you as a team to maximize your tax savings and minimize your tax payments. It starts with going over your financial reports, previous years' tax filings, working with your payroll officer, and much, much more. We have years of experience with all aspects of business tax services, so you can feel comfortable knowing that you're in good hands.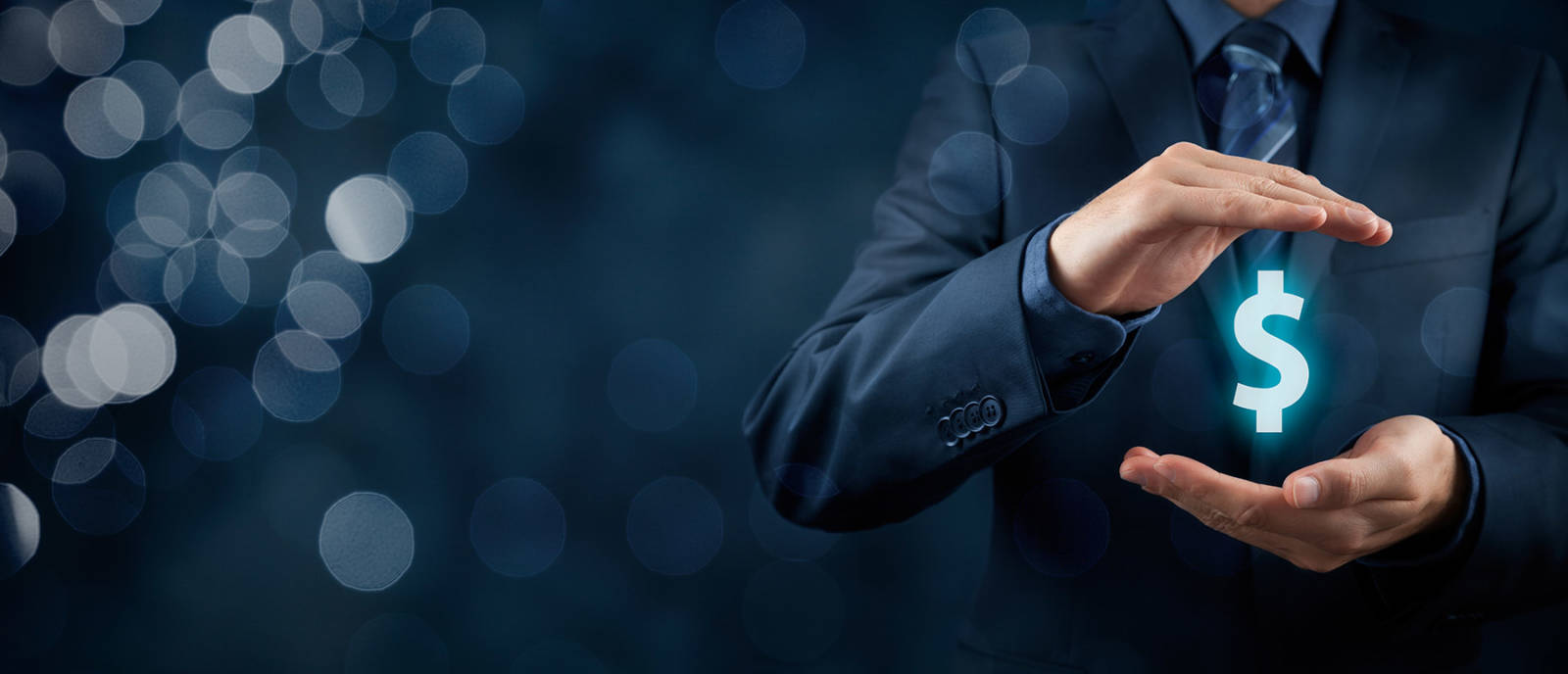 Business Tax Services
We look at the big picture. Our business tax services include:
Tax Planning
Tax Compliance
Research Tax Incentives
Risk Management
Financial Report Preparation
Business Tax Preparation
IRS Audit Support
IRS Tax Resolution and more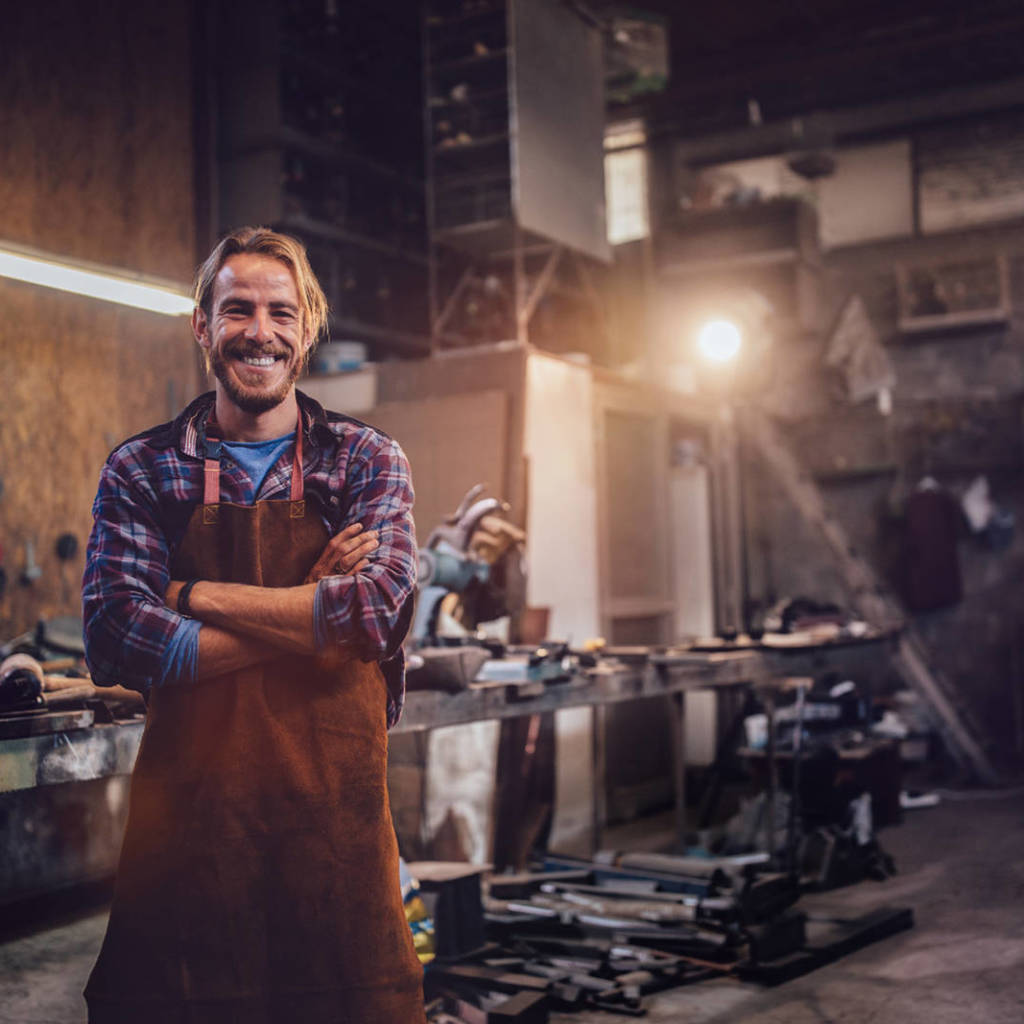 Small and Medium Sized Businesses
We work with small to medium sized businesses, including non-profits and self-employed individuals to help ensure you are in compliance with business tax laws, but that you aren't paying more in taxes than you need to. We take the time to get to know you and your business – what's important to you, and what your needs are. Only then do we make suggestions for changes you can implement and goals you can set to make tax season headaches a thing of the past.
You need to focus on your business and serving your customers. Outsourcing your business tax headaches to us gives you more time to focus on the daily running of your business, while we focus on the big picture as far as tax implications.  Together, we can help you grow your business while improving your bottom line.
Helping small business owners curate detailed understanding of your businesses financial health.
CURATE
We assess your needed filings from quarterly, annual or local taxes
CULTIVATE
We develop a plan and schedule to ensure on-time filing of all needed returns
CREATE
We create a ease in the process allowing you to take comfort in your strategy for sustainability